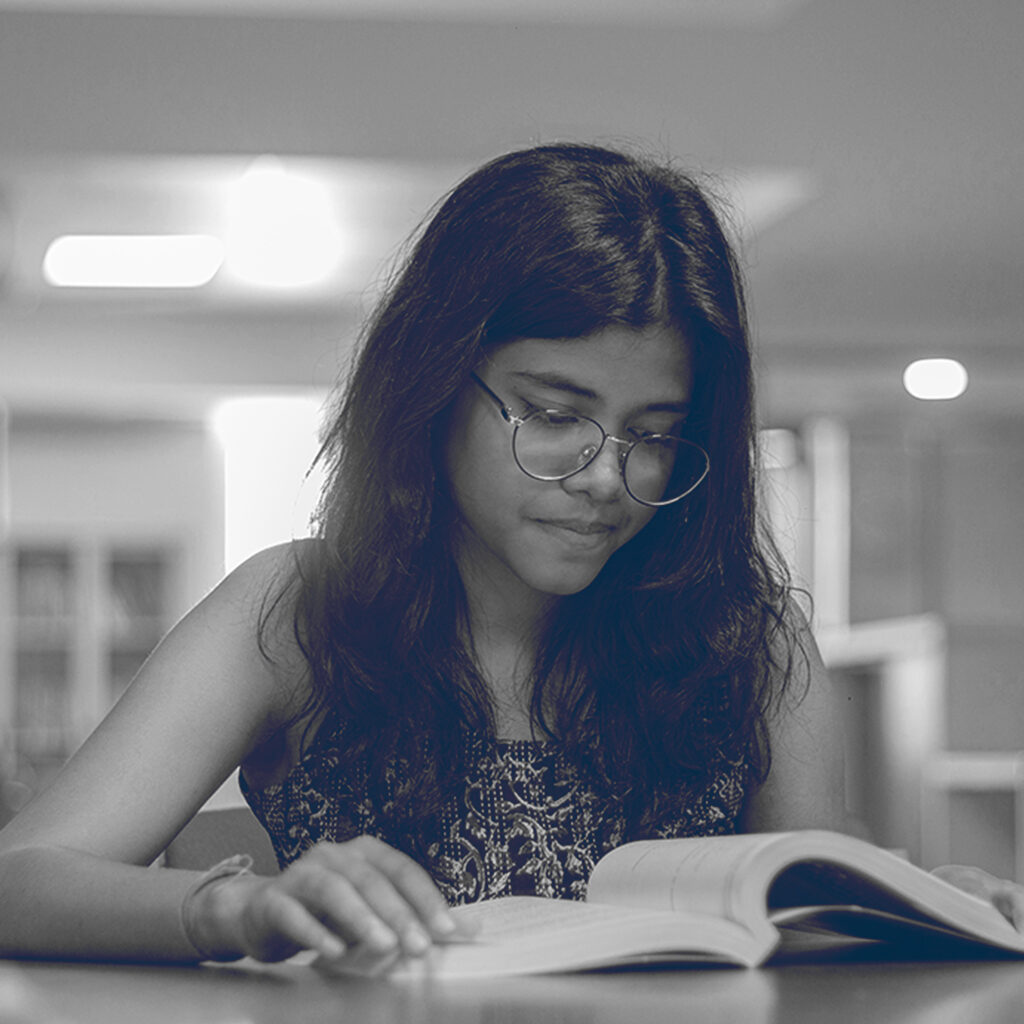 What we do
manage. partner. donate.
We manage a scholarship program for marginalized young adults who are seeking a university education or professional training. We partner with like minded organization who are the hands and feet of Jesus. We use donations to support the scholarship program and partner ministries in their effort to spread the gospel.
MISSION
Our mission is to improve lives in the name of Jesus for marginalized families, women, children, and young adults.
Learn More
Our Core Values
transparency. respect. diligence. gospel.
Transparency in all
aspects of the mission
Respect for
the people we serve
Diligence to uphold the
highest stewardship example
To bring the Gospel of Jesus
to every person we encounter
Ready to make a difference?
Our goal is to be a beacon of hope and prosperity to the marginalized persons in many countries. If you feel like donating to the mission we encourage you to do so and are immensely grateful for your support.
Donate now